Incidents and warnings
Unit Fire - Double Bay
Unit Fire - Double Bay
Published: 17 May 2021 09:19am
Fire and Rescue NSW (FRNSW) are currently on scene at a unit fire on New South Head Road, Double Bay which broke out just before 9:30 am this morning

On arrival, fire crews found smoke issuing from the unit block. Over 20 firefighters are responding from surrounding suburbs to assist

Firefighting operations and evacuations of surrounding units are underway

The fire was contained and extinguished by 9:45 am although the unit was extremely smoke logged and needs to be ventilation is underway

NSW Police and Ambulance NSW are in attendance.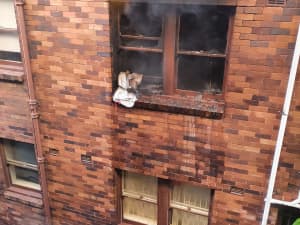 Updated: 30 Jan 2023 09:15pm
Related Tweets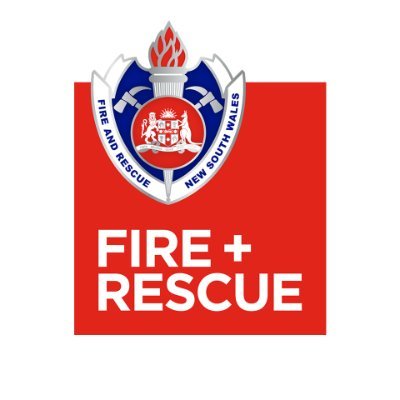 Fire and Rescue NSW via Twitter
@FRNSW
DOUBLE BAY | Firefighters are working to contain a fire in a unit on New South Head Road.
09:40am • May 17, 2021 - View tweet on Twitter
Related safety topics

High-rise fire safety
The best way to keep you and your family safe is to prevent fires from occurring and know what to do in case of a fire.
Stations nearby
WOOLLAHRA Fire Station
2 Forth Street, Woollahra NSW 2025
DARLINGHURST Fire Station
100-102 Victoria Street, Darlinghurst NSW 2010
BONDI Fire Station
359 Old South Head Road, Bondi NSW 2026