Incidents and warnings
Building Fire - Maroubra
Building Fire - Maroubra
Published: 13 May 2021 02:37pm
More than a dozen Fire and Rescue NSW (FRNSW) firefighters are currently on scene at a school on Donovan Avenue, Maroubra where a fire has broken out just after 2.30pm.

Firefighters arrived to find smoke issuing from the building and upon further investigation have located a fire inside the duct of a classroom.

Staff and students from the school have been evacuated and no injuries have been reported.

Bunnerong Road and Fitzgerald Street have been closed as emergency services work to contain the fire. Motorists are advised to avoid the area.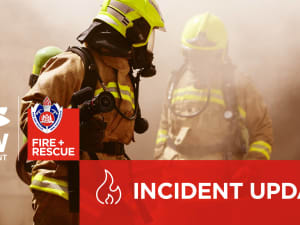 Updated: 30 Jan 2023 09:15pm
Related Tweets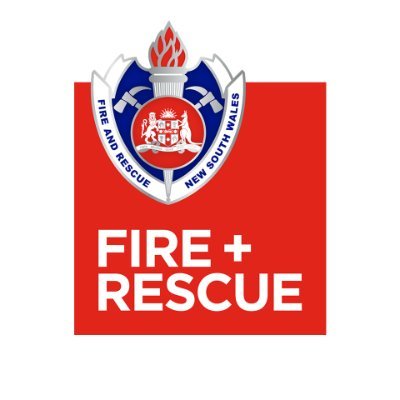 Fire and Rescue NSW via Twitter
@FRNSW
MAROUBRA | Firefighters are in attendance at a school fire on Donovan St. There are confirmed reports of smoke issuing and numerous evacuations are underway.
02:56pm • May 13, 2021 - View tweet on Twitter
Stations nearby
MAROUBRA Fire Station
Cnr Maroubra Road & Flower Street, Maroubra NSW 2035
MATRAVILLE Fire Station
Cnr Beauchamp & Bunnerong Roads, Matraville NSW 2036
RANDWICK Fire Station
4 The Avenue, Randwick NSW 2031