Incidents and warnings
Rescue Incident - Westleigh
Rescue Incident - Westleigh
Published: 11 May 2021 09:05am
Specialist rescue crews from Fire and Rescue NSW (FRNSW) have safely rescued a man who was injured while working at height on Quarter Sessions Road, Westleigh just after 9am this morning.

Upon arrival, crews found a semi-conscious man who is believed to have suffered a medical episode whilst working approximately 40 meters up a communications tower.

Firefighters were able to reach the man whilst moving him to safety and lowering him to the ground using an aerial ladder platform truck.

Crews then transferred the man into the care of NSW Ambulance and he was treated on scene before being transported to hospital for further treatment.
Updated: 30 Jan 2023 09:15pm
Related Tweets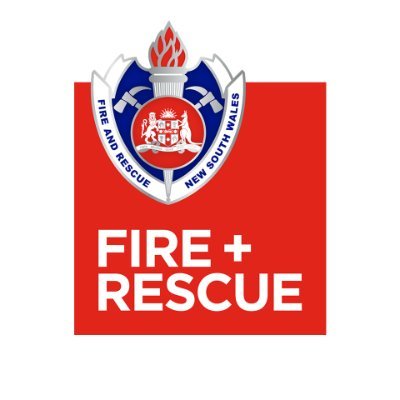 Fire and Rescue NSW via Twitter
@FRNSW
WESTLEIGH | Firefighters are working to rescue a man who is suspended 40m off the ground on a comms tower. An aerial ladder truck (cherry picker) from Parramatta Fire Station is in attendance with rope rescue crews.
09:54am • May 11, 2021 - View tweet on Twitter
Stations nearby
HORNSBY Fire Station
2 Bridge Road, Hornsby NSW 2077
BEECROFT Fire Station
109 Beecroft Road, Beecroft NSW 2119
CASTLE HILL Fire Station
380 Old Northern Road, Castle Hill NSW 2154