Incidents and warnings
Kitten rescue - Liverpool
Kitten rescue - Liverpool
Published: 04 May 2021 02:20pm
One very lucky kitten escaped injury after Fire and Rescue NSW (FRNSW) rescuers removed it from the engine bay of a car in Railway Street, Liverpool today.

The City of Sydney crew were called to the scene at 2.20pm and discovered the kitten had crawled into the car's engine compartment, presumably to escape the rain and cold weather.

Rescuers removed the kitten without causing damage to the car and took the shivering feline to a nearby vet for a check up and to help find it a new home.
Updated: 30 Jan 2023 09:15pm
Related Tweets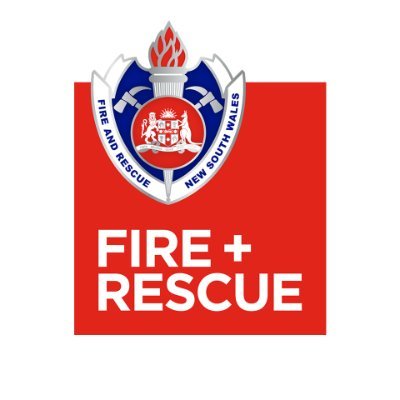 Fire and Rescue NSW via Twitter
@FRNSW
A different and dangerous way to ride-share. This teeny kitten was found in the engine bay of a car in Liverpool. Lucky for Milo, our crews were there to get him out and into the care of Gill Avenue Vet Hospital where he is awaiting a new home (car engine bays need not apply)
05:47pm • May 04, 2021 - View tweet on Twitter
Related safety topics

Smoke alarms
It"s the law to have at least one working smoke alarm installed on every level of your home.

Escape plans
Having a home escape plan and a working smoke alarm increases your chances of getting out safely.
Stations nearby
LIVERPOOL Fire Station
Anzac Road corner Delfin Drive, Moorebank NSW 2170
BUSBY Fire Station
101 Cartwright Avenue, Busby NSW 2168
CABRAMATTA Fire Station
100 St Johns Rd, Cabramatta NSW 2166