Incidents and warnings
Landfill fire - Smithfield
Landfill fire - Smithfield
Published: 04 May 2021 02:02pm
Fire and Rescue NSW (FRNSW) has contained a rubbish fire on Hume Road, Smithfield which broke out around 2:00 pm today.

On arrival, fire crews found a fire developing in a large pile of landfill and called in further resources, more than 30 firefighters, from surrounding suburbs to assist in containing the blaze.

FRNSW aerial trucks assisted and FRNSW Hazmat crews contained any run-off.

The rubbish pile is smoldering still and crews remain on scene to ensure it does not spread.

No one was injured in the fire.
Updated: 30 Jan 2023 09:15pm
Related Tweets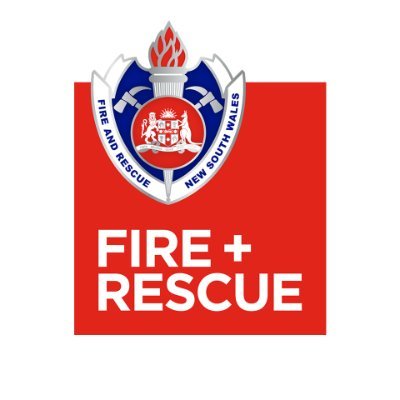 Fire and Rescue NSW via Twitter
@FRNSW
SMITHFIELD | #FRNSW is on the scene of a large rubbish fire in a landfill site on Hume Rd. Multiple crews are on site to ensure fire does not spread to neighbouring properties.
02:49pm • May 04, 2021 - View tweet on Twitter
Stations nearby
SMITHFIELD Fire Station
875 The Horsley Drive, Smithfield - Fire Station NSW 2164
YENNORA Fire Station
198 Fairfield Road, Yennora NSW 2161
MERRYLANDS Fire Station
340 Merrylands Road, Merrylands NSW 2160