Incidents and warnings
Rescue Incident - Orange
Rescue Incident - Orange
Published: 16 Apr 2021 11:50am
Fire and Rescue NSW (FRNSW) have released a male who became trapped after a crane overturned on Edward Street, Orange this morning.

The incident occured at around 11:45am, and emergency services were called to the scene shortly after.

FRNSW rescue crews worked alongside NSW Ambulance paramedics and in conjunction with the NSW Police Force to free the man, who was trapped by his lower legs, using specialist rescue equipment.

Acting Duty Commander Dane Philippe said the collaborative work by all on scene emergency services crews was outstanding, and contributed to the man being removed from the wreckage quite quickly. "The work of our firefighters alongside the NSW Ambulance and NSW Police Force was a testament to the continual hard work and training that goes into being prepared for a whole range of emergency incidents, especially those that involve multiple emergency services agencies," he said. 

"Our crew at Orange Fire Station were ironically conducting specialised rescue training with instructors from Sydney at the time that this incident occurred, which is a great reminder to all of us about the importance of being continually prepared for anything."

The man was freed just before 1:00pm and transported to hospital shortly after.
Updated: 30 Jan 2023 09:15pm
Related Tweets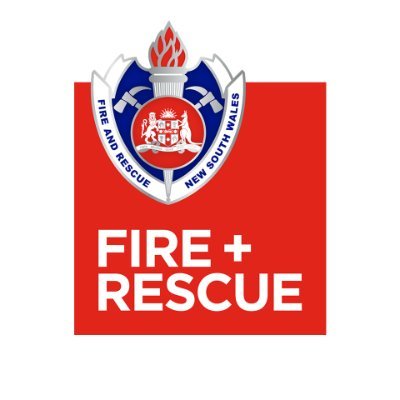 Fire and Rescue NSW via Twitter
@FRNSW
ORANGE | Rescue crews from #FRNSW are working alongside @NSWAmbulance paramedics to rescue a man trapped by an overturned crane on Edward St in Orange, in the state's Central West. @nswpolice are also in attendance.
12:32pm • Apr 16, 2021 - View tweet on Twitter
Stations nearby
ORANGE Fire Station
79 Summer Street, Orange NSW 2800
MOLONG Fire Station
100-104 Edward Street, Molong NSW 2866
BLAYNEY Fire Station
23 Church Street, Blaney NSW 2799