Incidents and warnings
House Fire - Redfern
House Fire - Redfern
Published: 11 Apr 2021 11:39pm
Just before midnight last night Fire and Rescue NSW (FRNSW) responded to multiple Triple Zero (000) calls to a house alight on Kepos Street, Redfern.

Fire crews were on scene within 3 minutes and upon a quick search discovered a fridge alight on the rear patio with the flames quickly spreading through the window and into the ceiling.

Crews from Redfern and Alexandria Fire Stations were quickly able to extinguish the blaze and stop any further fire spread.

The family, including two young children whose birthdays just so happened to be today, were woken by a working smoke alarm and were able to safely evacuate.

All occupants were assessed on scene by Ambulance NSW and other than having a birthday story to tell their friends about they were unharmed.
Updated: 30 Jan 2023 09:15pm
Related Tweets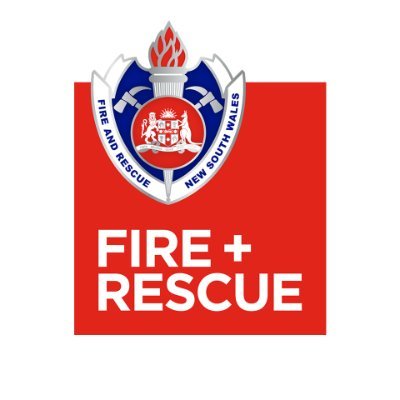 Fire and Rescue NSW via Twitter
@FRNSW
REDFERN | A very large tree has fallen and damaged a building on Morehead St. Initial reports are no people are trapped or injured however a Ladder Platform (cherry picker) and a rescue crew from @CityOfSydFRNSW are in attendance to assist. @NSWSES are also in attendance.
10:02pm • Apr 12, 2021 - View tweet on Twitter
Related safety topics

Smoke alarms
It"s the law to have at least one working smoke alarm installed on every level of your home.

Escape plans
Having a home escape plan and a working smoke alarm increases your chances of getting out safely.
Stations nearby
REDFERN Fire Station
113 George Street, Redfern NSW 2016
ALEXANDRIA Fire Station
179 Wyndham Street, Alexandria NSW 2015
CITY OF SYDNEY Fire Station
211-217 Castlereagh Street, Sydney NSW 2000