Incidents and warnings
House Fire - Kincumber
House Fire - Kincumber
Published: 11 Apr 2021 03:33pm
Just after 3:30 pm today, Fire and Rescue NSW (FRNSW) responded to a house alight on Woodfield Road, Kincumber.

More than 20 firefighters worked to extinguish the blaze, which started in the roof of the single-level dwelling.

The owner of the house was not inside at the time of the fire.



Superintendent Adam Dewberry from Fire and Rescue NSW (FRNSW) said FRNSW is attending numerous house fires and that it was a timely reminder for residents to develop their fire escape plan.

"Now is the time for residents to check they have a working smoke alarm and that all members of the family have an awareness of calling Triple Zero (000) in an emergency," he said.
Updated: 30 Jan 2023 09:15pm
Related Tweets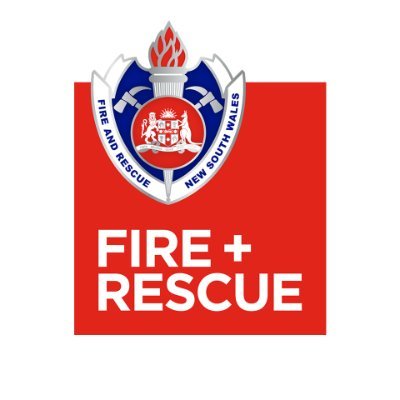 Fire and Rescue NSW via Twitter
@FRNSW
KINCUMBER | #FRNSW firefighters are working to contain and extinguish a house fire on Boundary Rd. The house is a single level home and was found well alight.
04:15pm • Apr 11, 2021 - View tweet on Twitter
Related safety topics

Smoke alarms
It"s the law to have at least one working smoke alarm installed on every level of your home.

Escape plans
Having a home escape plan and a working smoke alarm increases your chances of getting out safely.
Stations nearby
KINCUMBER Fire Station
836 The Scenic Rd, Kincumber NSW 2251
SARATOGA Fire Station
2 Rosemount Street, Saratoga NSW 2251
GOSFORD Fire Station
12 Brougham Street, Gosford (East) NSW 2250