Incidents and warnings
Multiple Cars Alight in Underground Carpark - Fairy Meadow
Multiple Cars Alight in Underground Carpark - Fairy Meadow
Published: 11 Apr 2021 02:29pm
Just before 2:30 pm this today, Fire and Rescue NSW (FRNSW) responded to reports of multiple cars alight in an underground car park on the Princes Highway in Fairy Meadow.

Due to a large amount of smoke, FRNSW received multiple Triple Zero (000) calls to the multi-level block of units.

The fire has caused multiple evacuations from the unit block and surroundings.

No injuries were reported and operations are ongoing.
Updated: 30 Jan 2023 09:15pm
Related Tweets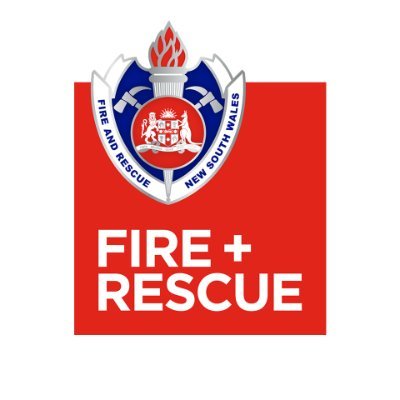 Fire and Rescue NSW via Twitter
@FRNSW
FAIRY MEADOW | Multiple fire crews from across the Illawarra are working to extinguish numerous cars alight in an underground carpark on the Princes hwy. Firefighters are inside containing the fire as well as evacuating the floors above. @nswpolice
02:57pm • Apr 11, 2021 - View tweet on Twitter
Related safety topics

High-rise fire safety
The best way to keep you and your family safe is to prevent fires from occurring and know what to do in case of a fire.
Stations nearby
BALGOWNIE Fire Station
117 Balgownie Road, Balgownie NSW 2519
WOLLONGONG Fire Station
32-36 Denison Street, Wollongong NSW 2500
CORRIMAL Fire Station
120 Princes Highway, Corrimal NSW 2518