Incidents and warnings
Truck Fire - Little Hartley
Truck Fire - Little Hartley
Published: 06 Apr 2021 02:26pm
Just before 2.30pm this afternoon, firefighters from Fire and Rescue NSW (FRNSW) and the NSW Rural Fire Service were responded to a truck fire on the Great Western Highway at Little Hartley, between Lithgow and Mount Victoria.

Upon arrival, firefighters were faced with a truck that was fully involved in fire, carrying a mixed load of cardboard and dog food. Traffic was immediately blocked off in both directions, while crews worked to extinguish the blaze.

No injuries were reported, and the driver was able to get away from the truck prior to the arrival of emergency services. Both NSW Ambulance and NSW Police Force remain on scene to provide assistance while firefighting operations continue.

While the fire was brought under control at approximately 4.20pm, firefighters remain in attendance to cool down hot spots and finalise extinguishment, which may continue further on into the afternoon and evening.

The cause of the blaze is currently undertermined, and investigations are continuing. Traffic in the area will likely remain impacted for a number of hours.
Updated: 30 Jan 2023 09:15pm
Related Tweets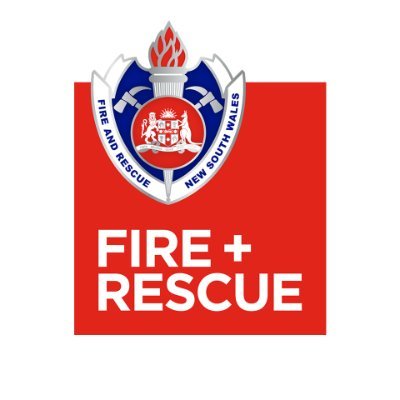 Fire and Rescue NSW via Twitter
@FRNSW
HARTLEY | #FRNSW firefighters from Mt Victoria and Lithgow West, along with @NSWRFS are on scene at a truck fire on the Great Western Highway, near Forty Bends Road. Traffic flow is impacted. @nswpolice are also responding.
02:57pm • Apr 06, 2021 - View tweet on Twitter
Stations nearby
LITHGOW Fire Station
58 Cook Street, Lithgow NSW 2790
LITHGOW WEST Fire Station
36 Rabaul Street, Lithgow (Lithgow West) NSW 2790
MT. VICTORIA Fire Station
31-33 Montgomery Street, Mount Victoria NSW 2786