Incidents and warnings
School Fire - Kincumber
School Fire - Kincumber
Published: 06 Apr 2021 12:12pm
Over thirty Fire and Rescue NSW (FRNSW) firefighters have extinguished a fire at a school on Kimbarra Cl, Kincumber, on the Central Coast.

The fire broke out just before 12.15pm this afternoon and is believed to have started in a storage area and switchroom within the building.

When firefighters arrived, they were confronted with smoke issuing from the roof and eaves of an auditorium, and immediately switched off power in order to commence firefighting operations. NSW Police Force and NSW Ambulance also responded to provide assistance.

No injuries were reported as a result of the incident, and the fire was brought under control just after 1.15pm. Investigations into the cause of the blaze are continuing.
Updated: 30 Jan 2023 09:15pm
Related Tweets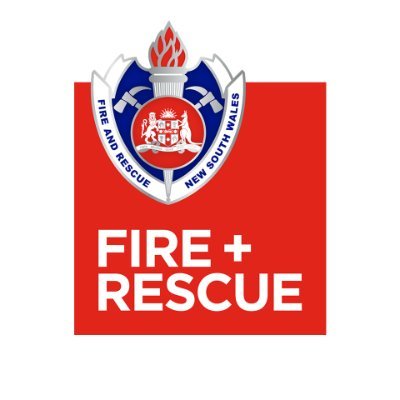 Fire and Rescue NSW via Twitter
@FRNSW
KINCUMBER | Over thirty firefighters from #FRNSW are working to extinguish a fire at a school on Kimbarra Cl in Kincumber, on the Central Coast. @nswpolice and @NSWAmbulance are also responding.
12:26pm • Apr 06, 2021 - View tweet on Twitter
Stations nearby
KINCUMBER Fire Station
836 The Scenic Rd, Kincumber NSW 2251
SARATOGA Fire Station
2 Rosemount Street, Saratoga NSW 2251
GOSFORD Fire Station
12 Brougham Street, Gosford (East) NSW 2250