Incidents and warnings
Semi Trailer Roll Over - Wiley Park
Semi Trailer Roll Over - Wiley Park
Published: 05 Apr 2021 09:51am
Fire and Rescue NSW (FRNSW) are currently on scene at Punchbowl Road, Wiley Park, where a B-Double semi trailer has rolled over.

The truck rolled on Punchbowl Road near the intersection with King Georges Road, forcing the closure of Punchbowl Road in both directions.

The truck was carrying two shipping containers full of plywood.

The rollover caused a significant fuel spill which crews rendered safe by initially applying a foam cover before using specialist materials to absorb the fuel.

Fortunately, the driver of the truck was unharmed.

Punchbowl Road will remain closed by Police NSW whilst operations are ongoing.
Updated: 30 Jan 2023 09:15pm
Related Tweets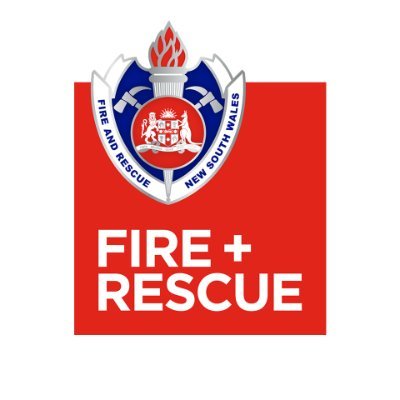 Fire and Rescue NSW via Twitter
@FRNSW
WILEY PARK | A truck carrying two shipping containers has tipped over on Punchbowl Rd. #FRNSW crews are determining the load contents and cleaning up a small spill. @nswpolice twitter.com/livetraf... [external link]
10:09am • Apr 05, 2021 - View tweet on Twitter
Stations nearby
LAKEMBA Fire Station
210 Haldon Street, Lakemba NSW 2195
CAMPSIE Fire Station
294 - 296 Beamish Street, Campsie NSW 2194
BANKSTOWN Fire Station
353 Liverpool Road, Bankstown NSW 2200