Incidents and warnings
House Destroyed by Fire - Bellambi
House Destroyed by Fire - Bellambi
Published: 05 Apr 2021 01:16am
Fire and Rescue NSW (FRNSW) battled a house fire in Whitby Mews, Bellambi in the Illawarra overnight. 

Just after 1:15 am, crews arrived at the scene to find smoke and flame issuing from the townhouse.

More than 24 firefighters quickly bought the fire under control and managed to protect adjoining properties from the blaze. 

Neighbours were evacuated from their houses as a safety measure and no injuries were reported.



Superintendent Adam Dewberry from Fire and Rescue NSW (FRNSW) said FRNSW is attending numerous house fires and that it was a timely reminder for residents to develop their fire escape plan.

"Now is the time for residents to check they have a working smoke alarm and that all members of the family have an awareness of calling Triple Zero (000) in an emergency," he said.
Updated: 30 Jan 2023 09:15pm
Related Tweets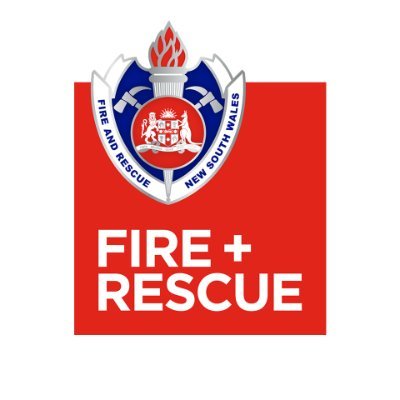 Fire and Rescue NSW via Twitter
@FRNSW
BELLAMBI | A townhouse has been destroyed by fire overnight. #FRNSW crews arrived just after 1am to find a property in Whitby Mews well alight. No injuries reported and @nswpolice and @NSWAmbulance were also in attendance.
07:55am • Apr 05, 2021 - View tweet on Twitter
Related safety topics

Smoke alarms
It"s the law to have at least one working smoke alarm installed on every level of your home.

Escape plans
Having a home escape plan and a working smoke alarm increases your chances of getting out safely.
Stations nearby
CORRIMAL Fire Station
120 Princes Highway, Corrimal NSW 2518
BULLI Fire Station
325-327 Princes Highway, Bulli NSW 2516
BALGOWNIE Fire Station
117 Balgownie Road, Balgownie NSW 2519