Incidents and warnings
Severe Burns After Boat Explosion - Brooklyn
Severe Burns After Boat Explosion - Brooklyn
Published: 04 Apr 2021 05:09pm
Just after 5 pm this evening, Fire and Rescue NSW (FRNSW) received the first of many Triple Zero (000) calls to reports of a boat explosion near Danger Island on the Hawkesbury River.

Firefighters from Berowra Fire Station arrived to find a boat that was well alight and up to five people with severe burns being treated by bystanders. 

The victims are being transported by road under police escort to Royal North Shore Hospital. 

Due to the severe nature of the injuries, FRNSW firefighters have been tasked to drive the ambulances to allow the paramedics to treat the victims while in transport.

The boat was severely damaged during the explosion and has now sunk in shallow water. It has a slow fuel leak which FRNSW's hazardous materials experts will contain.

The cause of the fire is being investigated.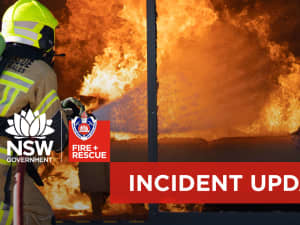 Updated: 30 Jan 2023 09:15pm
Related Tweets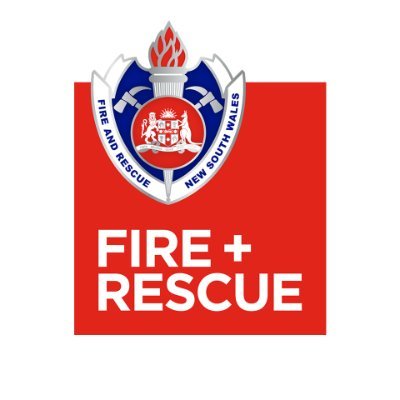 Fire and Rescue NSW via Twitter
@FRNSW
BROOKLYN | A boat has exploded near Dangar Island on the Hawkesbury River north of Sydney. Initial reports indicate people are suffering burns and boat is well alight. @nswpolice, @NSWAmbulance and @NSWRFS are in attendance.
05:40pm • Apr 04, 2021 - View tweet on Twitter
Stations nearby
BEROWRA Fire Station
9 Berowra Waters Road, Berowra NSW 2081
UMINA Fire Station
55-59 Trafalgar Ave, Umina NSW 2256
AVALON Fire Station
689 Old Barrenjoey Road, Avalon NSW 2107