Incidents and warnings
House Fire Rescue - Campsie
House Fire Rescue - Campsie
Published: 30 Mar 2021 04:53pm
FRNSW attended a housefire which broke out in Evaline Street, Campsie in Sydney's south west just before 5pm today.

Firefighters found smoke and flames coming from the single-level home soon after arrival at the property.

Rescue tools were used to force entry to the front door and side window of the property. Firefighters later removed three people.

For further information please refer to NSW Police Media.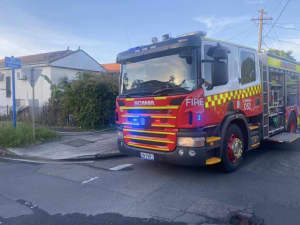 Updated: 30 Jan 2023 09:15pm
Related Tweets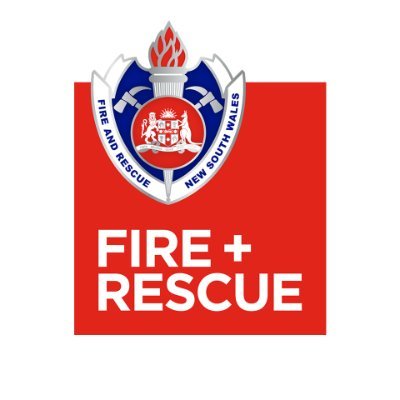 Fire and Rescue NSW via Twitter
@FRNSW
CAMPSIE | #FRNSW crews are on scene and gaining access to a house that is on fire on Evaline St. It is not known if the house is occupied.
05:06pm • Mar 30, 2021 - View tweet on Twitter
Related safety topics

Smoke alarms
It"s the law to have at least one working smoke alarm installed on every level of your home.

Escape plans
Having a home escape plan and a working smoke alarm increases your chances of getting out safely.
Stations nearby
CAMPSIE Fire Station
294 - 296 Beamish Street, Campsie NSW 2194
LAKEMBA Fire Station
210 Haldon Street, Lakemba NSW 2195
ASHFIELD Fire Station
16 Victoria Street, Ashfield NSW 2131