Incidents and warnings
Motor Vehicle Crash - Wollongong
Motor Vehicle Crash - Wollongong
Published: 30 Mar 2021 01:09pm
More than a dozen Fire and Rescue NSW (FRNSW) firefighters have worked to release a young male from a serious motor vehicle crash this afternoon on Bank Street, Wollongong.

One vehicle came to rest on top of another vehicle outside a unit block just after 1.00pm.

One male was trapped as a result of the collision and was released just before 2.00pm. He sustained a number of injuries and was transported to hospital.

NSW Police Force and NSW Ambulance were also on scene.

Traffic is likely to be impacted for a number of hours while the area is made safe, and investigations into the cause of the accident are carried out.
Updated: 30 Jan 2023 09:15pm
Related Tweets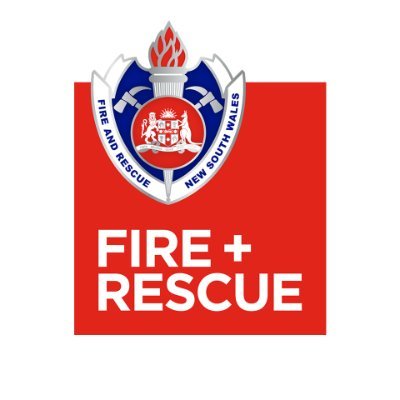 Fire and Rescue NSW via Twitter
@FRNSW
WOLLONGONG | #FRNSW firefighters are on the scene of a serious motor vehicle crash in Bank Street, Wollongong involving two vehicles, where one person is trapped. @nswpolice and @NSWAmbulance are both in attendance. Please avoid the area.
01:27pm • Mar 30, 2021 - View tweet on Twitter
Related safety topics

High-rise fire safety
The best way to keep you and your family safe is to prevent fires from occurring and know what to do in case of a fire.
Stations nearby
WOLLONGONG Fire Station
32-36 Denison Street, Wollongong NSW 2500
BALGOWNIE Fire Station
117 Balgownie Road, Balgownie NSW 2519
UNANDERRA Fire Station
80 Central Road, Unanderra NSW 2526