Incidents and warnings
Unit Fire - Darlinghurst
Unit Fire - Darlinghurst
Published: 28 Mar 2021 08:31am
Just after 8:30 am this morning, Fire and Rescue NSW (FRNSW) crews responded to an automatic fire alarm on Farrell Avenue, Darlinghurst.

Upon arrival, firefighters quickly discovered a fire that had broken out inside of a unit. The crew quickly evacuated two people from the unit and extinguished the blaze soon after.

Both people were treated by NSW Ambulance for possible burns and smoke inhalation and were subsequently transported to hospital.

Fire and Rescue NSW crews have attended a number of similar fires over the past few weeks, and are encouraging people to remain vigilant around the subject of fire safety. Superintendent Scott Dodson said it was a yet another timely reminder for residents to develop their fire escape plan.

"Residents should check that they have a working smoke alarm in their homes and that all members of their family understand the importance of calling Triple Zero (000) in an emergency." he said.
Updated: 30 Jan 2023 09:15pm
Related Tweets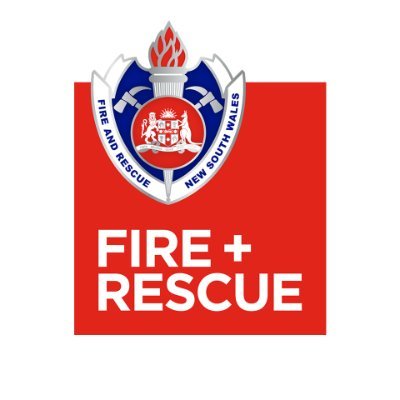 Fire and Rescue NSW via Twitter
@FRNSW
DARLINGHURST | Two people are being treated by #FRNSW and @NSWAmbulance fillowing a fire in their unit on Farrell Ave. The fire is contained to the unit of origin.
08:53am • Mar 28, 2021 - View tweet on Twitter
Related safety topics

Smoke alarms
It"s the law to have at least one working smoke alarm installed on every level of your home.

Escape plans
Having a home escape plan and a working smoke alarm increases your chances of getting out safely.

High-rise fire safety
The best way to keep you and your family safe is to prevent fires from occurring and know what to do in case of a fire.
Stations nearby
DARLINGHURST Fire Station
100-102 Victoria Street, Darlinghurst NSW 2010
CITY OF SYDNEY Fire Station
211-217 Castlereagh Street, Sydney NSW 2000
WOOLLAHRA Fire Station
2 Forth Street, Woollahra NSW 2025