Incidents and warnings
Injured bike rider rescued by boat - Glenrock State Conservation Area (Merewether)
Injured bike rider rescued by boat - Glenrock State Conservation Area (Merewether)
Published: 27 Mar 2021 08:46am
Just before 9 am today, Fire and Rescue NSW (FRNSW) received a request to assist with the search and rescue of an injured bike rider.

Following an extensive search, which included members of the public remaining in contact with Triple Zero (000) operators as a rescue helicopter flew overhead, the injured man was located.

Crews walked over three kilometres through very thick scrub to get to the man. Once he was secured into an inflatable boat, he was carefully floated down a creek to an awaiting ambulance and conveyed to hospital.

Footage of this incident is attached to this alert, please use the link below.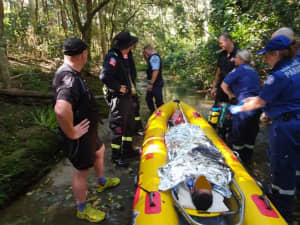 Updated: 25 Oct 2022 03:51pm
Related Tweets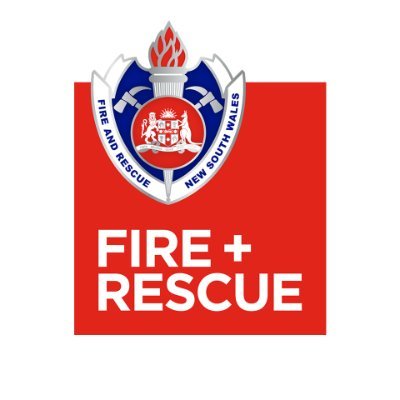 Fire and Rescue NSW via Twitter
@FRNSW
A man has been rescued by combined agencies following an extensive search and rescue operation in the Glenrock State Conservation Area near Newcastle. @nswpolice @NSWAmbulance @WRHS_official
06:36pm • Mar 27, 2021 - View tweet on Twitter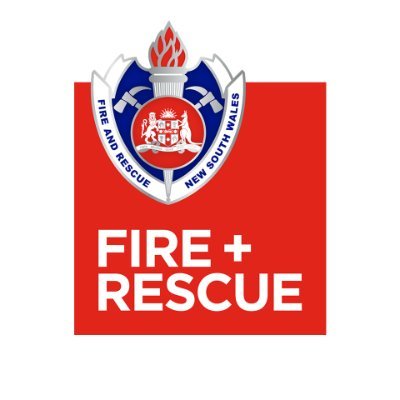 Fire and Rescue NSW via Twitter
@FRNSW
#FRNSW firefighters have worked with multiple agencies and individuals to locate and extricate the injured man. twitter.com/newietra... [external link]
01:55pm • Mar 27, 2021 - View tweet on Twitter