Incidents and warnings
Garage Fire - Lalor Park
Garage Fire - Lalor Park
Published: 24 Mar 2021 04:45pm
At least one dozen Fire and Rescue NSW (FRNSW) firefighters have extinguished a blaze in a domestic garage this afternoon on Patterson Road, Lalor Park.

The fire broke out at 4:45pm with crews from Seven Hills, Baulkham Hills, Schofields and Huntingwood responding to the numerous Triple Zero (000) calls received by the FRNSW communications centre.

Crews were confronted with significant fire activity when they arrived, but successfully extinguished the blaze before it was able to take hold or spread further throughout the building. Heat damage was sustained to some parts of the house, however the majority of the structure was saved.

NSW Police Force and NSW Ambulance both responded and investigations into the cause of the fire are continuing.

Superintendent Adam Dewberry from Fire and Rescue NSW (FRNSW) said FRNSW is attending numerous house fires and that it was a timely reminder for residents to develop their fire escape plan.

"Now is the time for residents to check they have a working smoke alarm and that all members of the family have an awareness of calling Triple Zero (000) in an emergency," he said.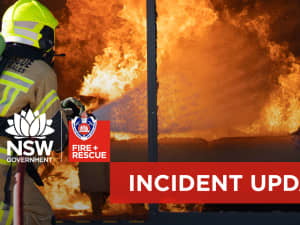 Updated: 30 Jan 2023 09:15pm
Related Tweets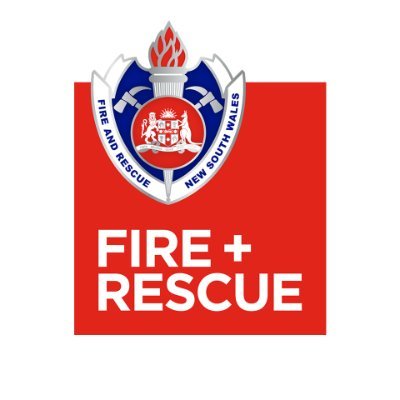 Fire and Rescue NSW via Twitter
@FRNSW
LALOR PARK | At least one dozen #FRNSW firefighters are battling a domestic garage fire on Patterson Road in Lalor Park. @nswpolice and @NSWAmbulance are also responding. Please avoid the area.
05:04pm • Mar 24, 2021 - View tweet on Twitter
Related safety topics

Smoke alarms
It"s the law to have at least one working smoke alarm installed on every level of your home.

Escape plans
Having a home escape plan and a working smoke alarm increases your chances of getting out safely.
Stations nearby
SEVEN HILLS Fire Station
10 Leabons Lane, Seven Hills NSW 2147
BAULKHAM HILLS Fire Station
130 Seven Hills Rd, Baulkham Hills NSW 2153
BLACKTOWN Fire Station
222 Richmond Road, Woodcroft NSW 2767