Incidents and warnings
House Fire - Darlinghurst
House Fire - Darlinghurst
Published: 19 Mar 2021 06:00am
More than 20 firefighters from Fire and Rescue NSW (FRNSW) have extinguished a blaze that broke out at a home on Flinders Street, Darlinghurst just after 6am this morning.

Firefighters arrived on scene to find a three-level terrace well alight. Seven residents were home at the time of the incident, four occupants managed to safely self evacuate and two occupants taking refuge on the balcony with one still inside the home.

Firefighters managed to rescue the remaining three residents from inside the home and extinguish the fire just before 8am. Four occupants were treated on scene by NSW Ambulance, with two taken to hospital for further treatment.

Fire investigators have deemed the cause of the fire to be an E-bike that was left on charge overnight.

Thankfully the occupants had a working smoke alarm which alerted them to the fire.

FRNSW would like to remind the community when charging E-bikes to ensure:
- Only charge with the genuine manufacturer's charger
- If battery pack is damaged get it repaired by an authorised repairer
- When possible charge bike aware from habitable areas of the home
- Ensure you always have a working smoke alarm

Photos of the incident can be found at the link below.
Updated: 30 Jan 2023 09:15pm
Related Tweets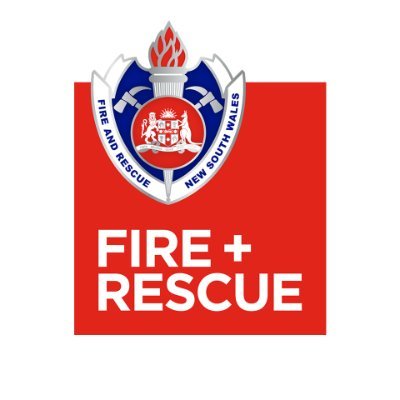 Fire and Rescue NSW via Twitter
@FRNSW
DARLINGHURST | Firefighters are currently rescuing people trapped on their balcony of a terrace that is on fire on Flinders St.
06:16am • Mar 19, 2021 - View tweet on Twitter
Related safety topics

Battery and charging safety
It's important that we all understand the risks of lithium-ion batteries and be prepared if things go wrong.

Smoke alarms
It"s the law to have at least one working smoke alarm installed on every level of your home.
Stations nearby
DARLINGHURST Fire Station
100-102 Victoria Street, Darlinghurst NSW 2010
CITY OF SYDNEY Fire Station
211-217 Castlereagh Street, Sydney NSW 2000
WOOLLAHRA Fire Station
2 Forth Street, Woollahra NSW 2025