Incidents and warnings
Gas Leak - Horsley Park
Gas Leak - Horsley Park
Published: 17 Mar 2021 11:35am
Fire and Rescue NSW (FRNSW) are currently working to contain large a gas leak that occurred at a school on Horsley Drive, Horsley Park just after 11.30am this morning.

Firefighters have managed to locate and isolate the school's gas supply and are currently monitoring the atmosphere inside the school grounds.

More than 700 staff and students have been evacuated and the school has been closed as a precaution, however no injuries have been reported.

The leak is believed to have occurred due to a malfunction in the gas supply.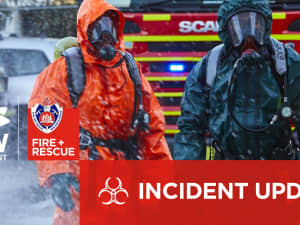 Updated: 30 Jan 2023 09:15pm
Related Tweets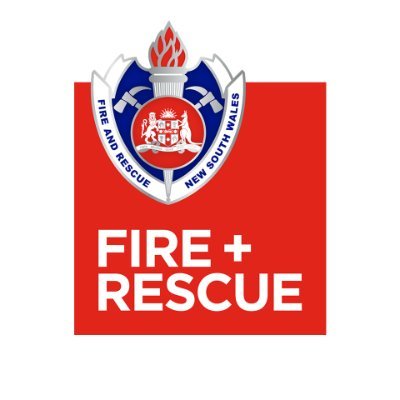 Fire and Rescue NSW via Twitter
@FRNSW
HORSLEY PARK | At least a dozen #FRNSW firefighters are attending to a gas leak at a school on Horsley Road. The school has now been closed, following an evacuation of around 700 staff and students. No injuries are reported & students are being sent home. Please avoid the area.
01:03pm • Mar 17, 2021 - View tweet on Twitter
Stations nearby
BONNYRIGG HEIGHTS Fire Station
70 Gloucester Street, Bonnyrigg Heights NSW 2177
HUNTINGWOOD Fire Station
42 Huntingwood Drive, Huntingwood NSW 2148
SMITHFIELD Fire Station
875 The Horsley Drive, Smithfield - Fire Station NSW 2164