Incidents and warnings
Oil spill - Heatherbrae
Oil spill - Heatherbrae
Published: 17 Mar 2021 09:49am
At least a dozen Fire and Rescue NSW (FRNSW) firefighters have contained a large oil spill that occurred on the Pacific Highway at Heatherbrae just before 9.50am this morning.

The spill extended from Old Punt Road to Masonite Road, and has significantly impacted Northbound traffic.

Crews arrived on scene just before 10am and were able to clear the spill and reopen the highway just before 11am.

Traffic is still heavily affected and motorists are advised to avoid the area and to expect increased travel times.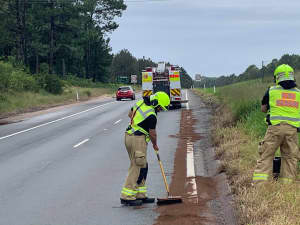 Updated: 30 Jan 2023 09:15pm
Related Tweets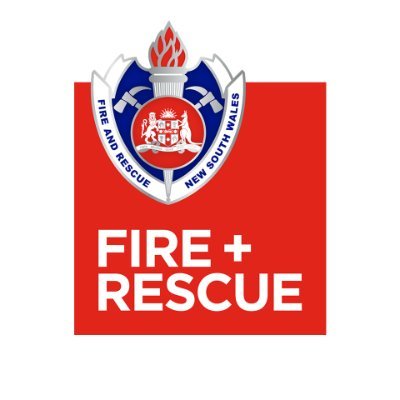 Fire and Rescue NSW via Twitter
@FRNSW
HEATHERBRAE | #FRNSW firefighters are working to clean a significant spill on the Pacific Highway between Old Punt Road and Masonite Road, north east of the Hexham Bridge. Northbound traffic is impacted. Motorists should exercise caution in the area. @nswpolice are assisting.
10:39am • Mar 17, 2021 - View tweet on Twitter
Stations nearby
RAYMOND TERRACE Fire Station
3-5 Leisure Way, Raymond Terrace NSW 2324
TARRO Fire Station
8 Eastern Avenue, Tarro NSW 2322
MAYFIELD WEST Fire Station
91 Industrial Drive, Mayfield West NSW 2304