Incidents and warnings
House Fire - Parkes
House Fire - Parkes
Published: 12 Mar 2021 07:54am
Over a dozen Fire and Rescue NSW (FRNSW) firefighters have extinguished a house fire that broke out at a home on Glenwarrie Place, Parkes just before 8am this morning.

Firefighters arrived on scene to find the home well alight, no residents were home at the time of the fire however firefighters were able to safely rescue a dog from the premises.

The house was severely damaged and investigations into the cause of the fire are continuing.

With Fire and Rescue NSW crews attending multiple house fires this week, Superintendent Scott Dodson said it was a timely reminder for residents to develop their fire escape plan.

"Now is the time for residents to check they have a working smoke alarm and that all members of the family have an awareness of calling Triple Zero (000) in an emergency" he said.

Further images of the incident can be found at the link below.
Updated: 30 Jan 2023 09:15pm
Related Tweets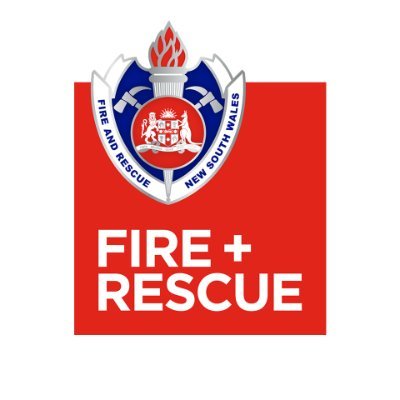 Fire and Rescue NSW via Twitter
@FRNSW
PARKES | Over a dozen #FRNSW firefighters have rescued a dog and extinguished a house fire which broke out in Heron Avenue this morning, just before 8am. Motorists are advised to avoid the area. @nswpolice and @NSWAmbulance are both on scene and assisting.
08:55am • Mar 12, 2021 - View tweet on Twitter
Related safety topics

Smoke alarms
It"s the law to have at least one working smoke alarm installed on every level of your home.

Escape plans
Having a home escape plan and a working smoke alarm increases your chances of getting out safely.
Stations nearby
PARKES Fire Station
20 Hill Street, Parkes NSW 2870
FORBES Fire Station
46 Templar Street, Forbes NSW 2871
PEAK HILL Fire Station
130 Caswell Street, Peak Hill NSW 2869