Incidents and warnings
Bus fire - Forster
Bus fire - Forster
Published: 11 Mar 2021 01:12pm
A dozen Fire and Rescue NSW (FRNSW) firefighters have extinguished a fire that broke out on a large bus on the corner of Lake and West Street in Forster just after 1pm.

60 passengers managed to safely evacuate at the time of the incident, however the driver was treated on scene by NSW Ambulance for smoke inhalation.

The area has now been rendered safe by on scene firefighters, and the road has been reopened to the public.

The cause of the fire has not yet been determined.
Updated: 30 Jan 2023 09:15pm
Related Tweets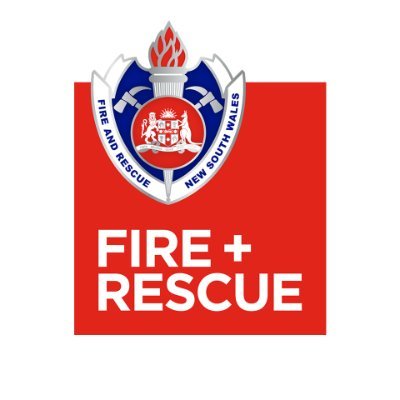 Fire and Rescue NSW via Twitter
@FRNSW
FORSTER | Crews from #FRNSW are working to extinguish a bus fire at the corner of Lake & West Street in Forster in the state's Mid-North Coast. Motorists are advised to avoid the area. @nswpolice and @NSWAmbulance are also on scene.
01:37pm • Mar 11, 2021 - View tweet on Twitter
Stations nearby
FORSTER Fire Station
22 Lake Street, Forster NSW 2428
TAREE Fire Station
75 Pulteney St Cnr Wynter Street, Taree NSW 2430
WINGHAM Fire Station
22 Farquhar Street, Wingham NSW 2429