Incidents and warnings
Gas leak - Randwick
Gas leak - Randwick
Published: 26 Feb 2021 12:46pm
Fire and Rescue NSW (FRNSW) crews have worked to contain a major gas leak that occurred at a shopping centre on Belmore Road, Randwick just after 12.30pm today.

Firefighters arrived on scene following an Automatic Fire Alarm alerting them to the leak, which had occurred due to an equipment failure.

More than 150 shoppers were evacuated from the shopping centre as specialist HAZMAT crews from FRNSW worked to isolate the leak and monitor air levels.

The area was deemed safe and shoppers were able to re-enter the complex just after 1.30pm. NSW Ambulance were in attendance however no injuries were reported.
Updated: 30 Jan 2023 09:15pm
Related Tweets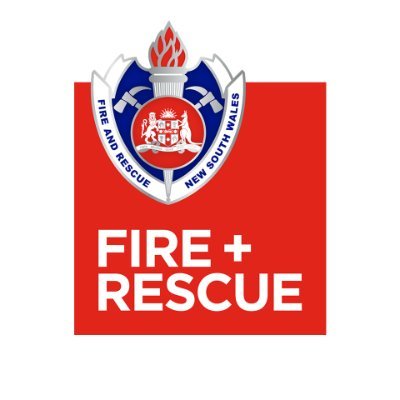 Fire and Rescue NSW via Twitter
@FRNSW
RANDWICK | FRNSW currently on scene at a gas leak at Randwick Shopping Centre.
01:14pm • Feb 26, 2021 - View tweet on Twitter
Related safety topics

Smoke alarms
It"s the law to have at least one working smoke alarm installed on every level of your home.
Stations nearby
RANDWICK Fire Station
4 The Avenue, Randwick NSW 2031
MAROUBRA Fire Station
Cnr Maroubra Road & Flower Street, Maroubra NSW 2035
WOOLLAHRA Fire Station
2 Forth Street, Woollahra NSW 2025