Incidents and warnings
House Fire - Cootamundra
House Fire - Cootamundra
Published: 17 Feb 2021 10:35am
Fire and Rescue NSW (FRNSW) firefighters are currently working to contain a fire that broke out at a property on Parker Street, Cootamundra just after 10.30am this morning.

Firefighters arrived on scene to find large volumes of black smoke issuing from the property, and are working with NSW Police to evacuate residents from surrounding properties.

Numerous crews from FRNSW and the Rural Fire Service are working to extinguish the fire which is believed to have started in one shed and spread to another shed at the back of the property.

NSW Ambulance on scene however no injuries have been reported.
Updated: 30 Jan 2023 09:15pm
Related Tweets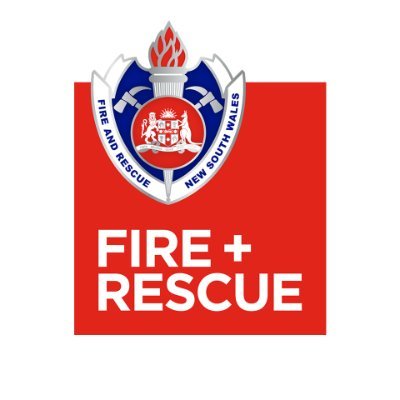 Fire and Rescue NSW via Twitter
@FRNSW
COOTAMUNDRA | #FRNSW crews are currently battling a shed fire in Parker St. The building, which contains gas cylinders and mechanical equipment, is fully involved. @nswpolice has evacuated buildings downwind. @NSWRFS and @NSWAmbulance also on scene.
11:07am • Feb 17, 2021 - View tweet on Twitter
Stations nearby
COOTAMUNDRA Fire Station
14 - 16 Adams Street, Cootamundra NSW 2590
HARDEN Fire Station
141 Albury Street, Harden NSW 2587
YOUNG Fire Station
34 Lynch Street, Young NSW 2594