Incidents and warnings
Rescue Incident - Neutral Bay
Rescue Incident - Neutral Bay
Published: 17 Feb 2021 09:27am
Fire and Rescue NSW firefighters have rescued a man who became trapped after an incident at a construction site on Bent Street, Neutral Bay just before 9.30am this morning.

The man was injured while a garbage shute attached to the unit block collapsed and fell, trapping him underneath.

Firefighters managed to free the man, before handing him over for further treatment by NSW Ambulance.
Updated: 30 Jan 2023 09:15pm
Related Tweets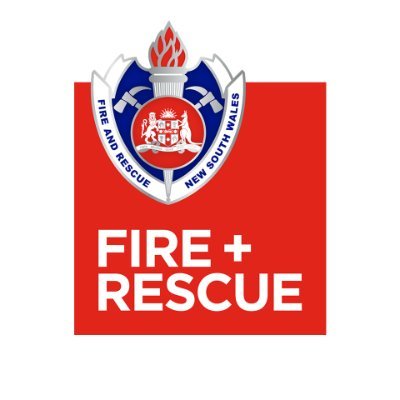 Fire and Rescue NSW via Twitter
@FRNSW
NEUTRAL BAY | #FRNSW has released a construction worker trapped under a garbage shute in Bent St. Treated on scene by @NSWAmbulance. @MyCareFlight also on scene.
09:59am • Feb 17, 2021 - View tweet on Twitter
Related safety topics

High-rise fire safety
The best way to keep you and your family safe is to prevent fires from occurring and know what to do in case of a fire.
Stations nearby
NEUTRAL BAY Fire Station
28 Yeo Street, Neutral Bay NSW 2089
CROWS NEST Fire Station
99 Shirley Road, Crows Nest NSW 2065
MOSMAN Fire Station
730 Military Road, Mosman NSW 2088