Incidents and warnings
Fuel spill - Moorebank
Fuel spill - Moorebank
Published: 02 Feb 2021 10:06am
Fire and Rescue NSW (FRNSW) contained a fuel leak from a semi-trailer that covered an area of 2km in Moorebank this morning.

FRNSW responded to a Triple Zero (000) call at 10.06am reporting a leak from the fuel tank of the truck on Heathcote Road.

The 400 litre tank had spilled around half of its capacity while travelling through the area, which caused a minor motor vehicle accident.

FRNSW cooperated with the Roads and Maritime Service (RMS) in the clean up of the spill.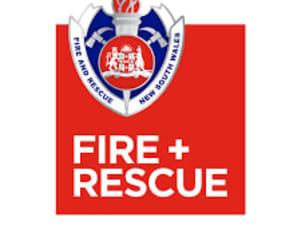 Updated: 30 Jan 2023 09:15pm
Stations nearby
LIVERPOOL Fire Station
Anzac Road corner Delfin Drive, Moorebank NSW 2170
CABRAMATTA Fire Station
100 St Johns Rd, Cabramatta NSW 2166
REVESBY Fire Station
60 The River Road, Revesby NSW 2212