Incidents and warnings
Road HAZMAT incident - Canbelego
Road HAZMAT incident - Canbelego
Published: 21 Jan 2021 11:12am
Fire and Rescue NSW (FRNSW) crews are currently working to clear a large chemical spill on the Barrier Highway, Canbelego which occurred as a result of a truck rollover just after 11am.

Crews from Cobar and Condobolin Fire Stations arrived on scene to find the truck with its trailer overturned and approximately 26 tonnes of liquid spilt.

Firefighters from both FRNSW and the NSW Rural Fire Service have established a 1200m exclusion zone in all directions as they work to clear the spill.

NSW Police have closed the Barrier Highway in both directions near Rosevale Road, motorists are advised to avoid the area.

Additional HAZMAT resources are on route to assist in recovery operations.
Updated: 25 Oct 2022 04:41pm
Related Tweets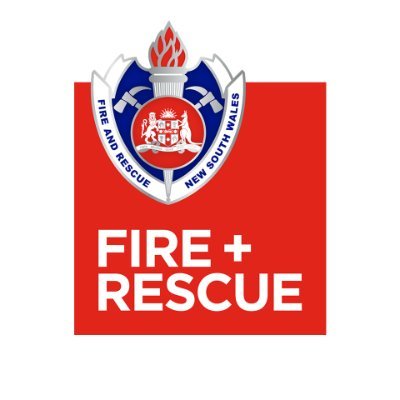 Fire and Rescue NSW via Twitter
@FRNSW
FRNSW crews are currently working to clear a large chemical spill on the Barrier Hwy, Canbelego which occurred as a result of a truck rollover earlier this morning. The Barrier Hwy is currently closed, motorists are advised to avoid the area.
03:55pm • Jan 21, 2021 - View tweet on Twitter