Incidents and warnings
Truck Crash - Walgett
Truck Crash - Walgett
Published: 07 Jan 2021 10:57am
Wimbledon Road and the Castlereagh Highway at Walgett have reopened after being closed for more than four hours following a truck crash earlier this morning.

Just before 11am crews from Fire and Rescue NSW and the Rural Fire Service were called to the area following reports a truck carrying livestock had rolled.

The driver of the vehicle was assessed by NSW Ambulance paramedics on scene however was uninjured.

Traffic on the Castlereagh Highway was closed in both directions for a number of hours as firefighters worked to clear the road and contain a spill that occurred as a result of the crash.

Motorists are advised to exercise caution driving through the area.
Updated: 30 Jan 2023 09:15pm
Related Tweets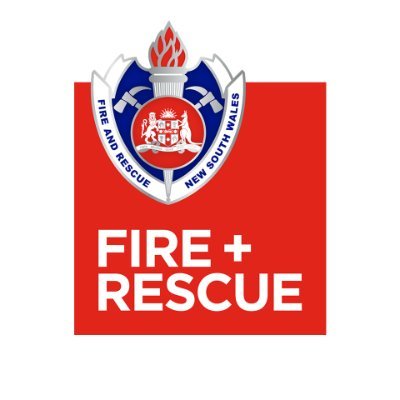 Fire and Rescue NSW via Twitter
@FRNSW
FRNSW and the @NSWRFS are on scene at a truck rollover on the Castlereagh Hwy, Walgett. The highway is currently closed as emergency services work to clear the area.
11:33am • Jan 07, 2021 - View tweet on Twitter
Stations nearby
WALGETT Fire Station
38 Pitt Street, Walgett NSW 2832
LIGHTNING RIDGE Fire Station
Pandora Street, Lightning Ridge NSW 2834
COONAMBLE Fire Station
95 Castlereagh Street, Coonamble NSW 2829