Incidents and warnings
Bush Fire - Revesby Heights
Bush Fire - Revesby Heights
Published: 10 Dec 2020 01:23pm
More than 20 firefighters are battling a bush fire near a residential area in Brockman Avenue, Revesby Heights.

While no homes are under immediate threat, Fire and Rescue NSW (FRNSW) crews from multiple stations in the area are working to extinguish the fire quickly in the event that winds increase.

FRNSW has requested air support from the NSW Rural Fire Service as a precaution to protect homes in the area.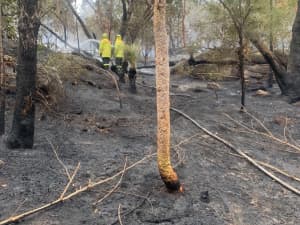 Updated: 30 Jan 2023 09:15pm
Related Tweets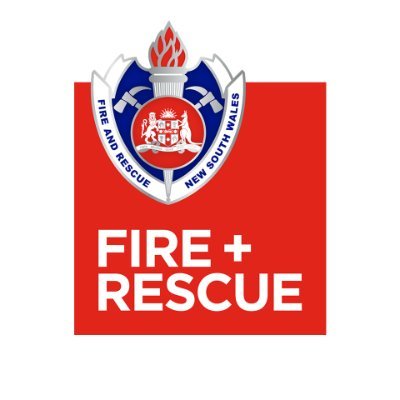 Fire and Rescue NSW via Twitter
@FRNSW
BUSH FIRE | #FRNSW are attending to a bushfire in Revesby Heights near Brockman Avenue. No houses are in immediate danger.
02:27pm • Dec 10, 2020 - View tweet on Twitter
Related safety topics

Smoke alarms
It"s the law to have at least one working smoke alarm installed on every level of your home.

Do you have a bushfire plan?
Most people have a plan for what they will do during a bushfire. Unfortunately, not every plan will withstand the test of a bushfire. Take 5 minutes to improve or make a plan at www.myfireplan.com.au [external link]
Stations nearby
REVESBY Fire Station
60 The River Road, Revesby NSW 2212
RIVERWOOD Fire Station
136A Belmore Road, Riverwood NSW 2210
MENAI Fire Station
297 Menai Road, Menai NSW 2234