Incidents and warnings
Storm Recovery - Wollongong
Storm Recovery - Wollongong
Published: 20 Aug 2020 08:36am
Just after 8:30am this morning Fire and Rescue NSW crews from Wollongong Fire Station were called to reports of a roof sheet that was at risk of blowing onto the street.

On arrival firefighters found a damaged roof and requested the attendance of a Ladder Platform fire engine (cherry picker).

Crews are now at work to secure the roof to make safe. Crown Street is currently closed and is expected to be reopened by 12:00pm.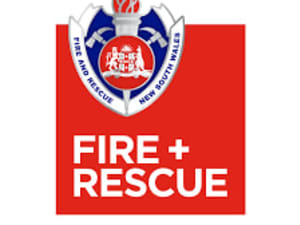 Updated: 30 Jan 2023 09:15pm
Stations nearby
WOLLONGONG Fire Station
32-36 Denison Street, Wollongong NSW 2500
BALGOWNIE Fire Station
117 Balgownie Road, Balgownie NSW 2519
UNANDERRA Fire Station
80 Central Road, Unanderra NSW 2526