Incidents and warnings
Rescue Incident - Cessnock
Rescue Incident - Cessnock
Published: 13 Jun 2020 06:46pm
FRNSW Firefighters attended a residence in Cessnock, to rescue a 1 year old child locked inside by them-self.

Firefighters were able to gain entry to the home, and reunite the mother with her child.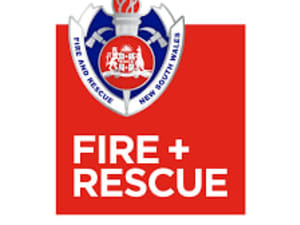 Updated: 30 Jan 2023 09:15pm
Related safety topics

Smoke alarms
It"s the law to have at least one working smoke alarm installed on every level of your home.
Stations nearby
CESSNOCK Fire Station
4 Edward Street, Cessnock NSW 2325
BELLBIRD Fire Station
44 Ruby Street, Bellbird NSW 2325
KEARSLEY Fire Station
26 Allandale Street, Kearsley NSW 2325