Incidents and warnings
Commercial Building Fire - Surry Hills
Commercial Building Fire - Surry Hills
Published: 30 May 2020 05:50pm
Fire and Rescue NSW crews are currently in attendance at a fire in a building on Bellevue St, Surry Hills.

Crews arrived to find a fire in the rear of the building and immediately got to work to check for people inside and extinguish the fire.

The fire is now extinguished.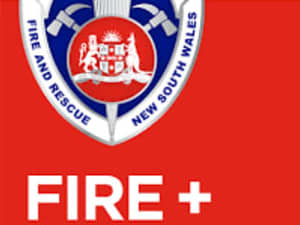 Updated: 30 Jan 2023 09:15pm
Stations nearby
REDFERN Fire Station
113 George Street, Redfern NSW 2016
CITY OF SYDNEY Fire Station
211-217 Castlereagh Street, Sydney NSW 2000
DARLINGHURST Fire Station
100-102 Victoria Street, Darlinghurst NSW 2010