On-call firefighter recruitment
On-call firefighters are not rostered on-duty at the station but employed to respond to emergency incidents when notified by pager or mobile phone call.
Applicants must reside near this fire station and have some weekday daytime availability to respond to emergency calls to be considered for employment.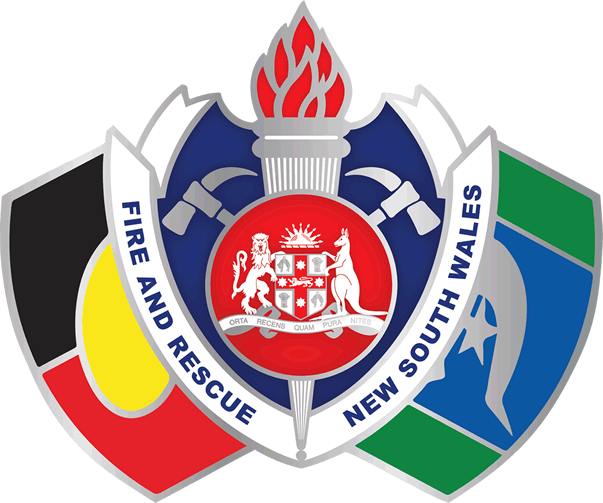 MITTAGONG Fire Station is located on the lands of the Gundungurra people. Fire and Rescue NSW would like to pay our respects to their Elders past, present and emerging.