Incidents and warnings
Car crash - Cataract
Car crash - Cataract
Published: 15 Oct 2020 10:00am
Just before 7.30pm Thursday, 15 October Fire and Rescue NSW received reports of a serious car crash on Appin Rd, Cataract.

A short time later crews from Rosemeadow and Narellan Fire Stations arrived on scene to find a the car had flipped onto its roof, trapping the driver as a result.

Crews were able to safely rescue the occupant from the car, with the assistance of NSW Ambulance paramedics. The driver was then transported to hospital for further treatment.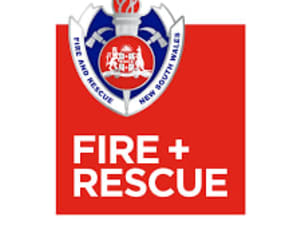 Updated: 12 Apr 2022 04:24pm