Incidents and warnings
Combine Harvester incident - Walgett
Combine Harvester incident - Walgett
Published: 21 Apr 2022 03:20pm
Fire and Rescue NSW (FRNSW) crews are at an irrigation farm, north of Walgett, where a man has become trapped in a combine harvester.

The incident occurred around 12.30pm today, about 10-kilometres north of the township.

The 19-year-old man fell into the cotton harvester and became heavily pinned by the legs.

Three FRNSW trucks from Walgett and Coonamble are at the scene.

Ambulance, Police and State Emergency Service crews are also on site.

Firefighters and paramedics are attempting to relieve the pressure on the injured teenager's thighs and carefully extricate him from the heavy machinery.

An ambulance helicopter is also en route.
Updated: 30 Jan 2023 09:14pm
Related Tweets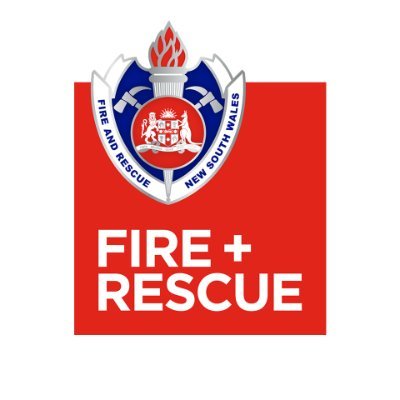 Fire and Rescue NSW via Twitter
@FRNSW
WALGETT | A man has been trapped by his legs in a combine harvester at a property on the Kamilaroi Hwy. #FRNSW rescue crews are in attendance with @NSWAmbulance paramedics and an air ambulance team.
02:58pm • Apr 21, 2022 - View tweet on Twitter
Stations nearby
WALGETT Fire Station
38 Pitt Street, Walgett NSW 2832
LIGHTNING RIDGE Fire Station
Pandora Street, Lightning Ridge NSW 2834
COONAMBLE Fire Station
95 Castlereagh Street, Coonamble NSW 2829