Incidents and warnings
Multiple Car Crash - Cataract
Multiple Car Crash - Cataract
Published: 27 Feb 2022 04:10pm
Two trucks from Fire and Rescue NSW (FRNSW) have attended a multiple car crash today at Cataract, north of Wollongong.

The crash, on Picton Road, which occurred just after 4pm, involved three cars.

One of the vehicles rolled onto its roof.

An elderly male driver was trapped in the wreckage and treated by
NSW Ambulance paramedics.

NSW Police have confirmed he could not be revived and died at the scene.

The Rural Fire Service assisted Wollongong Fire Station trucks at the incident and Picton Road, eastbound, was closed for the duration of the incident.

Police are investigating the cause of the crash.

Superintendent Adam Dewberry from Fire and Rescue NSW (FRNSW) said this is a timely reminder that calling Triple Zero (000) when you are involved in or see a crash can be the difference between life and death.

The Triple Zero (000) service is the quickest way to get the right resources from emergency services to help you. It should be used to contact Police, Fire or Ambulance services in life-threatening or time-critical situations.
Updated: 25 Oct 2022 12:16pm
Related Tweets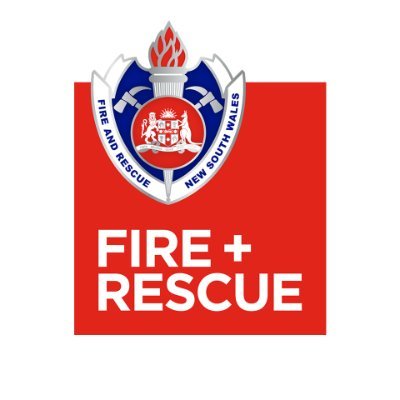 Fire and Rescue NSW via Twitter
@FRNSW
CATARACT | Five cars have crashed on Picton Road, near Mount Keira Rd. One car has flipped on its roof. Crews are working to treat and release the occupants from their vehicles.
05:11pm • Feb 27, 2022 - View tweet on Twitter