Incidents and warnings
Firefighters contain factory fire - Silverwater
Firefighters contain factory fire - Silverwater
Published: 25 Feb 2022 07:45pm
Fire and Rescue NSW (FRNSW) crews from across newcastle extinguished a blaze in a factory at Silverwater, in Sydney's west, last night.

More than 40 firefighters, working from eight fire engines, and other specialists, were assigned to the incident in Silverwater Road, just before 8pm.

They arrived to find fire and a large amount of smoke emanating from the large single level factory.

A power-saw was used to cut through the factory's roller doors to provide access to the building.

That allowed other crews to enter and contain the fire within 30 minutes.

Operations continued into the night to ensure all hotspots were extinguished.

The cause of the fire is being determined.

Superintendent Adam Dewberry from Fire and Rescue NSW (FRNSW) said this is a timely reminder that calling Triple Zero (000) for a fire emergency can be the difference between life and death, or a building or other property being saved or destroyed.

The Triple Zero (000) service is the quickest way to get the right resources from emergency services to help you. It should be used to contact Police, Fire or Ambulance services in life-threatening or time-critical situations.
Updated: 30 Jan 2023 09:14pm
Related Tweets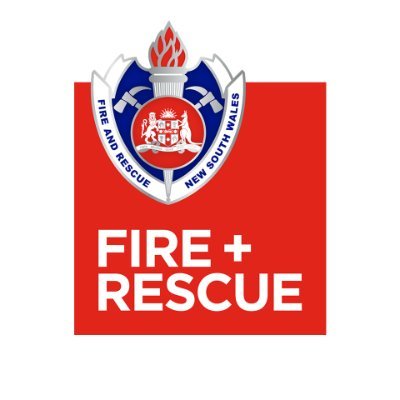 Fire and Rescue NSW via Twitter
@FRNSW
SILVERWATER | A factory on Silverwater Rd is on fire. Over forty #FRNSW firefighters from ten pumpers and other specialist resources are in attendance.
08:06pm • Feb 25, 2022 - View tweet on Twitter
Stations nearby
SILVERWATER Fire Station
122 Adderely Street, Silverwater NSW 2141
RYDALMERE Fire Station
75 Park Road, Rydalmere NSW 2116
LIDCOMBE Fire Station
37 Church Street, Lidcombe NSW 2141