Incidents and warnings
Paraglider Crash - Forresters Beach
Paraglider Crash - Forresters Beach
Published: 21 Feb 2022 01:50pm
A paraglider has been able to self-diagnose his injuries to rescuers after crash-landing at Forresters Beach on the state's Central Coast.

The Fire and Rescue NSW (FRNSW) crew from Bateau Bay joined Police and NSW Ambulance paramedics at the scene on Cromarty Hill Road, just before 2pm.

The pilot had earlier taken off from the cliff edge but struggled to control the aircraft.

He crash-landed in shallow water and was injured, the water lapping over him as he laid in the surf.

In pain and unable to get to safety, the paraglider managed to reach for his mobile phone and call Triple Zero (000).

A doctor, he was able to self diagnose his injury to a firefighter and paramedic, as a suspected fractured pelvis.

The doctor-turned-patient was then assessed and treated before being winched up by helicopter and flown to hospital.

Superintendent Adam Dewberry from Fire and Rescue NSW (FRNSW) said this is a timely reminder that calling Triple Zero (000) for an emergency can be the difference between life and death.

The Triple Zero (000) service is the quickest way to get the right resources from emergency services to help you. It should be used to contact Police, Fire or Ambulance services in life-threatening or time-critical situations.
Updated: 30 Jan 2023 09:14pm
Related Tweets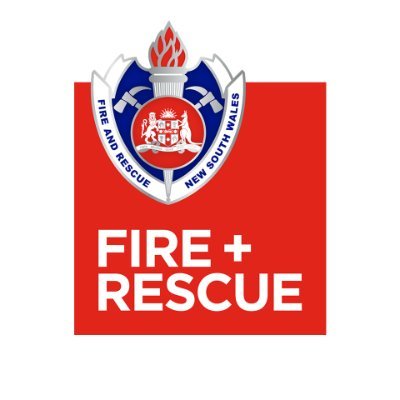 Fire and Rescue NSW via Twitter
@FRNSW
FORRESTERS BEACH | #FRNSW crews have made their way to a crashed and injured hand glider. A rescue helicopter is on its way to assist @NSWAmbulance paramedics who are already on scene.
02:42pm • Feb 21, 2022 - View tweet on Twitter
Stations nearby
BATEAU BAY Fire Station
4 Community Drive, Bateau Bay NSW 2261
TERRIGAL Fire Station
7 Terrigal Drive, Terrigal NSW 2260
THE ENTRANCE Fire Station
24 Boondilla Road, The Entrance NSW 2261