Incidents and warnings
Rescue Incident - Wentworthville
Rescue Incident - Wentworthville
Published: 09 Dec 2021 09:21am
Just before 9:30 am, Fire and Rescue NSW ( FRNSW ) was called to an unusual rescue incident in Wentworthville.

An inquisitive 10-month old boy managed to get his thumb stuck in a Christmas decoration.

Firefighters worked quickly to remove the metal ball from the child's thumb who remained calm during the ordeal.

The boy was also assessed by Ambulance NSW.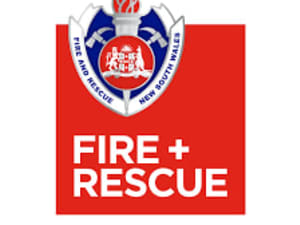 Updated: 30 Jan 2023 09:14pm
Stations nearby
WENTWORTHVILLE Fire Station
6 Garfield Street, Wentworthville NSW 2145
PARRAMATTA Fire Station
110-114 Wigram Street, Harris Park (Parramatta) NSW 2150
MERRYLANDS Fire Station
340 Merrylands Road, Merrylands NSW 2160