Incidents and warnings
Rescue Incident - Marsden Park
Rescue Incident - Marsden Park
Published: 24 Apr 2021 09:10am
Just after 9:00 am this morning, Fire and Rescue NSW (FRNSW) responded to a building collapse with people trapped on Gecko Street, Marsden Park.

On arrival, crews found a significant structural collapse on a building site with one male injured and one other still trapped under the rubble.

Rescue crews worked with NSW Ambulance, the site doctor and medical staff to ascertain the safest extrication plan.

FRNSW removed the patient within half an hour and into the care of NSW Ambulance.

NSW Police were in attendance and Workcover has been notified.
Updated: 30 Jan 2023 09:15pm
Related Tweets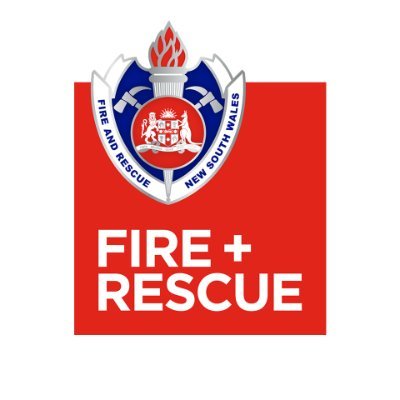 Fire and Rescue NSW via Twitter
@FRNSW
MARSDEN PARK | A two level structure has collapsed on Gecko St. Firefighters are working to rescue at least one person who is reported to be trapped under the fallen debris. @NSWAmbulance is treating one other man who was injured by freed himself.
09:45am • Apr 24, 2021 - View tweet on Twitter
Stations nearby
RIVERSTONE Fire Station
66 Riverstone Parade, Riverstone NSW 2765
ROPES CROSSING Fire Station
1a Ellsworth Drive, Tregear NSW 2770
WINDSOR Fire Station
1 Anderson Place, South Windsor NSW 2756