Incidents and warnings
Sinking Yacht - Wollongong
Sinking Yacht - Wollongong
Published: 08 Apr 2021 09:47am
At least twenty Fire and Rescue NSW (FRNSW) firefighters were responded to Cliff Road, near Flagstaff Point in Wollongong just after 9.45am this morning, where a 14-foot yacht had started sinking in the harbour.

Firefighters put booms in place to contain any potential spill, and worked to pump water from the yacht, in order to stop it from sinking.

No persons were injured in the incident, and crews were able to successfully remove water from the yacht, refloating it just after 11am.
Updated: 30 Jan 2023 09:15pm
Related Tweets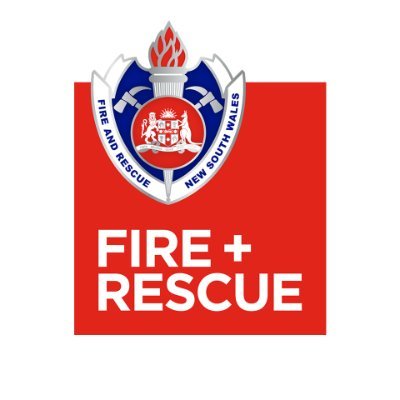 Fire and Rescue NSW via Twitter
@FRNSW
WOLLONGONG | #FRNSW firefighters are working to save a sinking yacht near Flagstaff Point. Avoid the area if possible, and take direction from on scene emergency services.
10:17am • Apr 08, 2021 - View tweet on Twitter
Stations nearby
WOLLONGONG Fire Station
32-36 Denison Street, Wollongong NSW 2500
BALGOWNIE Fire Station
117 Balgownie Road, Balgownie NSW 2519
UNANDERRA Fire Station
80 Central Road, Unanderra NSW 2526