Incidents and warnings
Bedroom Destroyed by Fire - Quakers Hill
Bedroom Destroyed by Fire - Quakers Hill
Published: 04 Apr 2021 10:55am
Just before 11am today, Fire and Rescue NSW (FRNSW) received multiple Triple Zero (000) calls to a terrace alight on Lalor Road, Quakers Hill.

Firefighters from Schofields Fire Station experienced extremely hazardous conditions trying to gain access to the fire, with thick smoke and extreme heat coming from the upstairs rooms where the fire originated.

Six people, including two children, were treated on scene and later transferred to hospital by NSW Ambulance. Injuries ranged from smoke inhalation to superficial burns.

More than 24 firefighters worked to bring the fire under control. Neighbours from adjoining properties were evacuated during the blaze, however firefighters managed to contain the fire to the property.
Updated: 30 Jan 2023 09:15pm
Related Tweets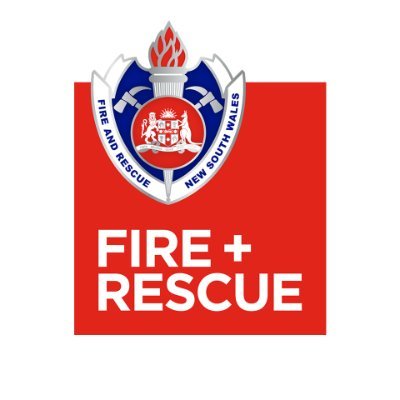 Fire and Rescue NSW via Twitter
@FRNSW
QUAKERS HILL | Fire has destroyed a bedroom in a terrace house on Lalor Rd. Firefighters were confronted with plumes of black smoke as they entered the burning residence. 6 people had self-evacuated and were treated by #FRNSW crews and @NSWAmbulance paramedics.
01:36pm • Apr 04, 2021 - View tweet on Twitter
Stations nearby
SCHOFIELDS Fire Station
58 Hambledon Rd, Schofields NSW 2762
BLACKTOWN Fire Station
222 Richmond Road, Woodcroft NSW 2767
KELLYVILLE Fire Station
1-5 Poole Road, Kellyville NSW 2155