Incidents and warnings
Multiple Building Collapse - Chester Hill
Multiple Building Collapse - Chester Hill
Published: 20 Mar 2021 08:18am
Just before 8:30 am this morning, multiple Fire and Rescue NSW (FRNSW) crews responded to Esme Avenue, Chester Hill with reports of widespread storm damage across the area.

More than 20 firefighters are currently in the area assessing properties, with many having partially collapsed.

Power has been cut to much of the Chester Hill area with multiple trees coming down on power lines.

SES NSW is also on scene assisting with operations.
Updated: 30 Jan 2023 09:15pm
Related Tweets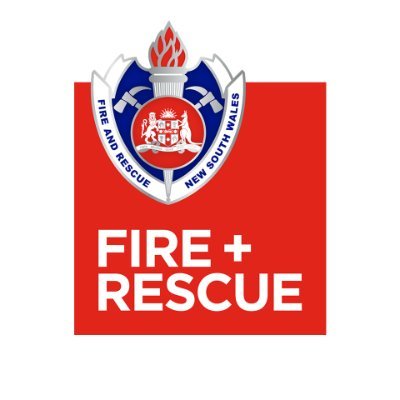 Fire and Rescue NSW via Twitter
@FRNSW
CHESTER HILL | A storm has ripped through Sydney's West. Over 30 homes are damaged and are currently being assessed by 20 firefighters from nearby stations. Power and traffic around the area is affected @Ausgrid @nswpolice
10:43am • Mar 20, 2021 - View tweet on Twitter
Stations nearby
CHESTER HILL Fire Station
163 Waldron Road, Chester Hill NSW 2162
GUILDFORD Fire Station
263 Guildford Road, Guildford NSW 2161
LIDCOMBE Fire Station
37 Church Street, Lidcombe NSW 2141