Incidents and warnings
Restaurant Fire - Fairfield
Restaurant Fire - Fairfield
Published: 04 Mar 2021 03:53pm
More than 30 firefighters from Fire and Rescue NSW (FRNSW) are currently battling a fire that broke out inside a restaurant on The Crescent, Fairfield just before 4pm.

Approximately than ten people have been evacuated from the area however no injuries have been reported.

Initial investigations suggest the fire has started inside the roof of a restaurant.

NSW Police have closed a number of streets in the area including The Crescent, Ware Street, Hamilton Road and William Street as firefighters work to contain the incident.
Updated: 30 Jan 2023 09:15pm
Related Tweets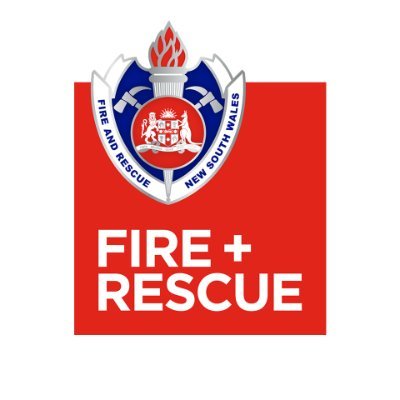 Fire and Rescue NSW via Twitter
@FRNSW
#FAIRFIELD | FRNSW currently on scene at a shopping centre on The Crescent where a fire has broken out in a restaurant.
04:07pm • Mar 04, 2021 - View tweet on Twitter
Stations nearby
YENNORA Fire Station
198 Fairfield Road, Yennora NSW 2161
CABRAMATTA Fire Station
100 St Johns Rd, Cabramatta NSW 2166
SMITHFIELD Fire Station
875 The Horsley Drive, Smithfield - Fire Station NSW 2164