Incidents and warnings
Car into stormwater drain - Five Dock
Car into stormwater drain - Five Dock
Published: 02 Mar 2021 02:48pm
Fire and Rescue NSW (FRNSW) was called to Henley Marine Drive, Five Dock, at 2:48pm today where a car had entered a stormwater drain.

Drummoyne Fire Station was first on scene to find a SUV in the stormwater drain with water up to its windows.

Two specialist hazardous materials (HAZMAT) crews were called in from Alexandria Fire Station to provide bunding around the vehicle to stop any leaking fuel or oil from spreading into the local waterway.

Luckily the tide was favourable and the attending crews were able to wait for the water to recede enough for a tow truck to safely remove the vehicle from the waterway.

How the SUV came to be in the water is unknown as it had travelled almost 200m driverless to come to a rest in the drain.
Updated: 30 Jan 2023 09:15pm
Related Tweets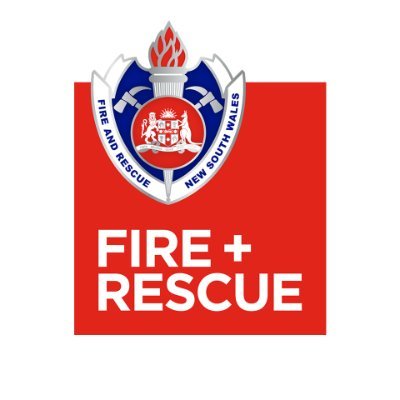 Fire and Rescue NSW via Twitter
@FRNSW
FIVE DOCK | #FRNSW HAZMAT is responding to a car in a water canal on Henley Marine Dr. 2 HAZMAT crews from Alexandria FS are installing a boom to prevent fuel and oil leaking into the waterway.
03:33pm • Mar 02, 2021 - View tweet on Twitter
Stations nearby
ASHFIELD Fire Station
16 Victoria Street, Ashfield NSW 2131
DRUMMOYNE Fire Station
29 - 35 Lyons Road, Drummoyne NSW 2047
BURWOOD Fire Station
12b Livingstone Street, Burwood NSW 2134