Incidents and warnings
Shop fire - Blacktown
Shop fire - Blacktown
Published: 17 Feb 2021 10:15am
Fire and Rescue NSW (FRNSW) firefighters are currently working to contain a fire that broke out at a shopping centre on St Martins Place, Blacktown just after 10am this morning.

Crews from Blacktown and Huntingwood Fire Stations arrived on scene to find a fire inside an air conditioning duct in one of the shops.

Firefighters were able to quickly extinguish the blaze and prevent it from spreading further.

More than 200 people have been evacuated from the shopping centre, however no injuries have been reported.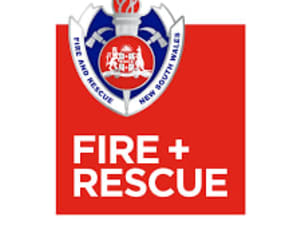 Updated: 30 Jan 2023 09:15pm
Related Tweets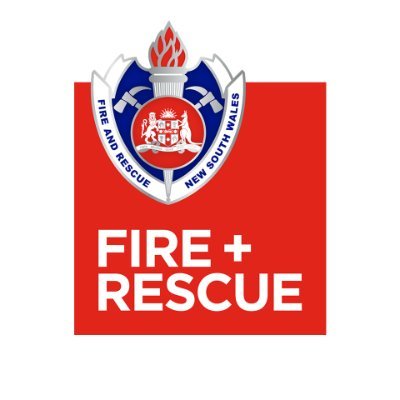 Fire and Rescue NSW via Twitter
@FRNSW
BLACKTOWN | FRNSW currently on scene at a fire at a shopping complex on St Martins Cres, Blacktown. Approx 200 people have been evacuated.
10:31am • Feb 17, 2021 - View tweet on Twitter
Stations nearby
SEVEN HILLS Fire Station
10 Leabons Lane, Seven Hills NSW 2147
HUNTINGWOOD Fire Station
42 Huntingwood Drive, Huntingwood NSW 2148
BLACKTOWN Fire Station
222 Richmond Road, Woodcroft NSW 2767