Incidents and warnings
Dog rescued from sink - Caringbah South
Dog rescued from sink - Caringbah South
Published: 07 Feb 2021 09:21am
This morning Fire and Rescue NSW (FRNSW) crews responded to reports of a small dog with its leg stuck in a laundry drain on Port Hacking Rd, South Caringbah.

Rescue crews from Hurstville Fire Station arrived on scene shortly after 9.30am to find 'Moet' a maltese cross with her leg wedged inside the drain in the family's large laundry tub.

Firefighters assessed the situation and removed the entire sink to gain access to the underside of the tub where they used specialist equipment to quickly but delicately cut the drain around her back leg to free the trapped dog.

'Moet' was handed back to her thankful owners with minor injuries.
Updated: 25 Oct 2022 05:00pm
Related Tweets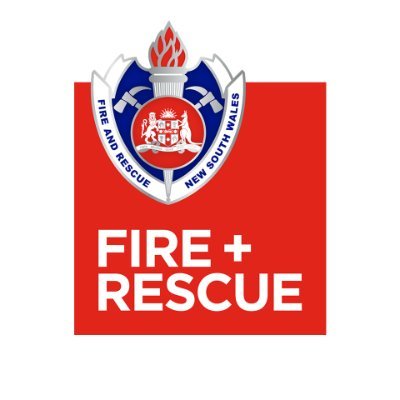 Fire and Rescue NSW via Twitter
@FRNSW
Crews from #hurstville rescued a #Maltesecross from the drain of a laundry tub in South Caringbah. They arrived to find 'Moet' had her leg wedged inside the drain. They carefully dissembled the tub to get better access to then carefully cut around the entrapment and free the pup.
01:46pm • Feb 07, 2021 - View tweet on Twitter