Incidents and warnings
Truck fire - St Andrews
Truck fire - St Andrews
Published: 07 Dec 2020 01:21pm
Just before 1.30pm, a number of Fire and Rescue NSW crews from across Sydney's South West were called to a truck fire on the Hume Highway, St Andrews.

Upon arrival crews found the fire from the truck had jumped the road barrier and had spread to nearby grass land.

Firefighters were able to bring the truck fire under control just before 2pm, whilst firefighters from the NSW Rural Fire Service were called to provide extra resources in containing the grass fire.

Both fires have since been extinguished however emergency services are still on scene to clean up a gravel spill which occurred as a result of the truck fire.

The Hume Highway is partially closed Northbound and motorists are advised to avoid the area.

No injuries have been reported.
Updated: 30 Jan 2023 09:15pm
Related Tweets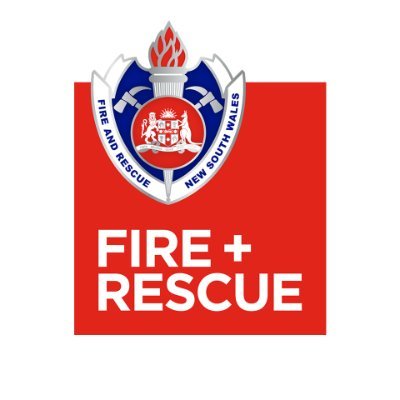 Fire and Rescue NSW via Twitter
@FRNSW
TRUCK FIRE | #FRNSW are at the scene of a truck fire on the Hume Highway at St. Andrews. The road is partially closed and motorists are urged to avoid the area
01:46pm • Dec 07, 2020 - View tweet on Twitter
Stations nearby
ST. ANDREWS Fire Station
9 Swettenham Road, St Andrews NSW 2566
INGLEBURN Fire Station
41 Carlisle Street, Ingleburn NSW 2565
CAMPBELLTOWN Fire Station
66 Broughton Street, Campbeltown NSW 2560